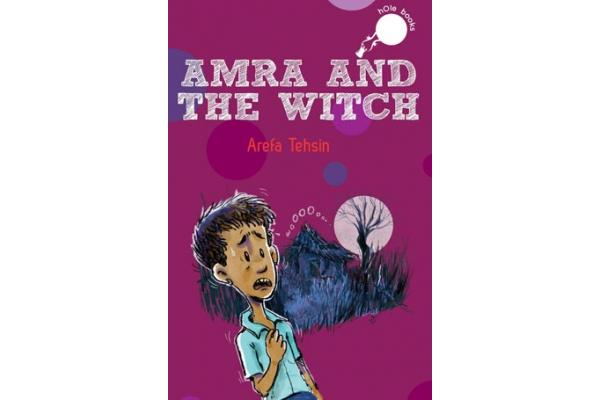 Amra and the Witch
(3,714)
By (author)
Arefa Tehsin
Publisher :

Penguin Random House

Binding :

Paperback

ISBN :

9789387103108
Age Group :

Age 5-8

Language :

English
Genre :
Adventure | Humorous/Funny
Amra does not know if he is trouble. Is he?
Only those who really, badly need an answer would dare go to the witch! But Amra has done something bad, and he really, badly needs to know if he is in trouble …
Author :
Arefa Tehsin
Playing with snakes, exploring caves and treading jungles has always delighted Arefa as much as writing. An honorary Wildlife Warden of Udaipur, Arefa is the co-author of Tales from the Wild and has written other wildlife edutainment books.
Illustrator :

Translator :