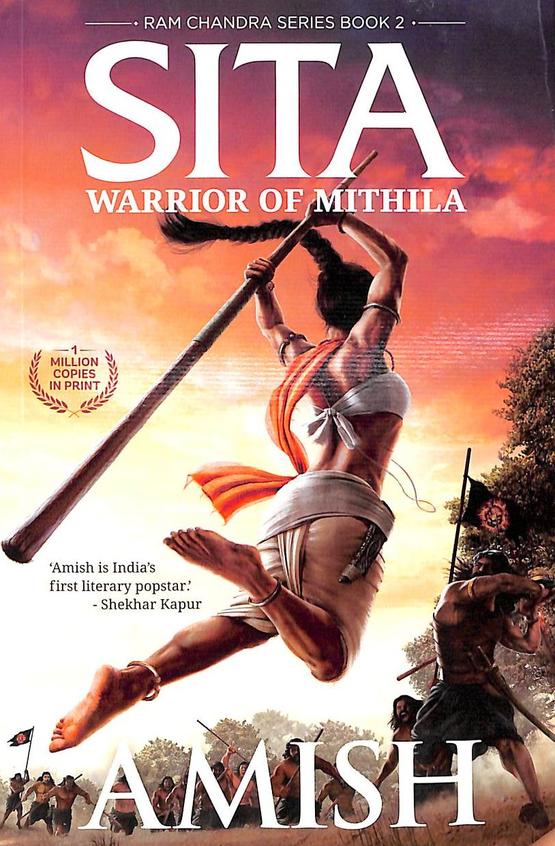 Sita: Warrior of Mithila
Publisher :

Westland

Binding :

Paperback

ISBN :

9789386224583

Imprint :

Westland Publications Pvt. Ltd.
Age Group :

Young Adult

Language :

English
Author :
Amish Tripathi
Amish is a 1974-born, IIM (Kolkata)-educated, boring banker turned happy author. The success of his debut book, The Immortals of Meluha (Book 1 of the Shiva Trilogy), encouraged him to give up a fourteen-year-old career in financial services to focus on writing. He is passionate about history, mythology and philosophy, finding beauty and meaning in all world religions. Amish's books have sold more than 5.5 million copies and have been translated into over 19 languages.
Illustrator :

Translator :