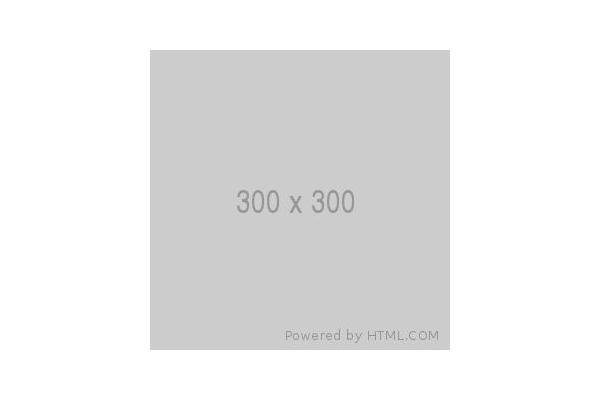 Run, It's Butterfingers Again!
Publisher :

Penguin Random House

Publishing year :

1 January 2017

Binding :

Paperback

ISBN :

9780143334170

Imprint :

Puffin Books
Age Group :

Age 9-12

Language :

English
Author :
Khyrunnisa A.
Khyrunnisa A., is a prize-winning author of childrens fiction. She has also worked as an Associate Professor of English at All Saints College, and is now a full time author. She lives in Thiruvananthapuram.
Illustrator :

Translator :