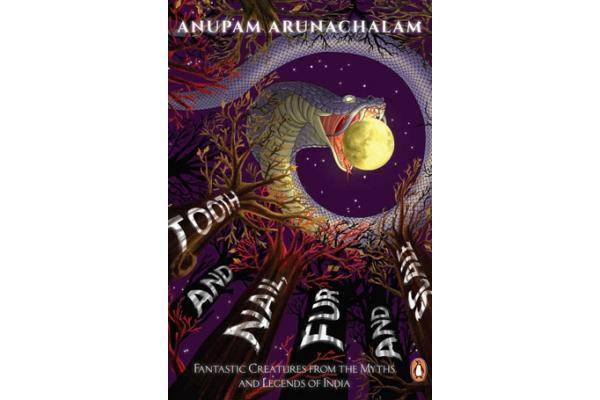 Tooth and Nail, Fur and Scale
(3,714)
By (author)
Anupam Arunachalam
Publisher :

Penguin Random House

Binding :

Paperback

ISBN :

9780143427766
Age Group :

Age 9-12

Language :

English
Genre :
Fantasy/Magical | Mythology | Animal World
Tooth and Nail, Fur and Scale is a collection of fifteen fictional tales, each diving into the murky bog of history and the dense undergrowth of human memory to unveil a lurking fantastic beast.
Watch from a safe distance as they emerge from between the leaves of ancient encyclopedias, stalk their prey among shady urban legends, bask in the warmth of earthly folk tales and leap out of the white hot bowels of mythology, claws extended.
If you don't see them clearly at first, try looking out of the corner of your eye…or come back later, when it's dark.
Author :
Anupam Arunachalam

Anupam Arunachalam is a writer, illustrator and comic book creator. He loves telling stories about fantastic people and things, both real and imaginary. He lives in Delhi, in an aging house that's about to be overwhelmed by his mother's vegetable garden.
Illustrator :

Translator :