An idea is like a butterfly. It will make you huff and puff as you chase it, but when the chase ends, you will have something beautiful and infinitely precious, the seed of a new story.

Nandini Nayar
Profile
Nandini Nayar is the author of over 40 books for children.
Her first book was Pranav's Picture, published by Tulika in 2005. Since then, she has written 22 picture books for various publishers in India. Nandini likes to focus on the everyday events in a child's life, creating stories that reflect the recognisable contours of a familiar world.
She has published over a dozen books for middle grade readers.
Apoorva's Fat Diary, the first book in a four-part series about a plump girl, has been appreciated by children and adults for tackling issues like body-shaming, bullying and sexual abuse. Nandini does not flinch from presenting parents and adults in a less-than-flattering light, thereby creating characters who are flawed and therefore realistic.
Humour is a recurring motif in her books, as are the tensions within Indian families. Food is another motif in her books and she uses it in a variety of ways – as the means by which a mother and child bond in What Shall I Make?, as a vehicle for identifying family loyalties in The Curious Case of the Sweet and Spicy Sweetshop and as something that is instrumental in helping children establish their identities as in The Chicken that Started It All and The Great River Magic.
Nandini has also contributed entries on 21 Indian children's authors and illustrators to the Oxford Encyclopaedia of Children's Literature. She is a teacher by training and has worked on textbooks for both school and university levels.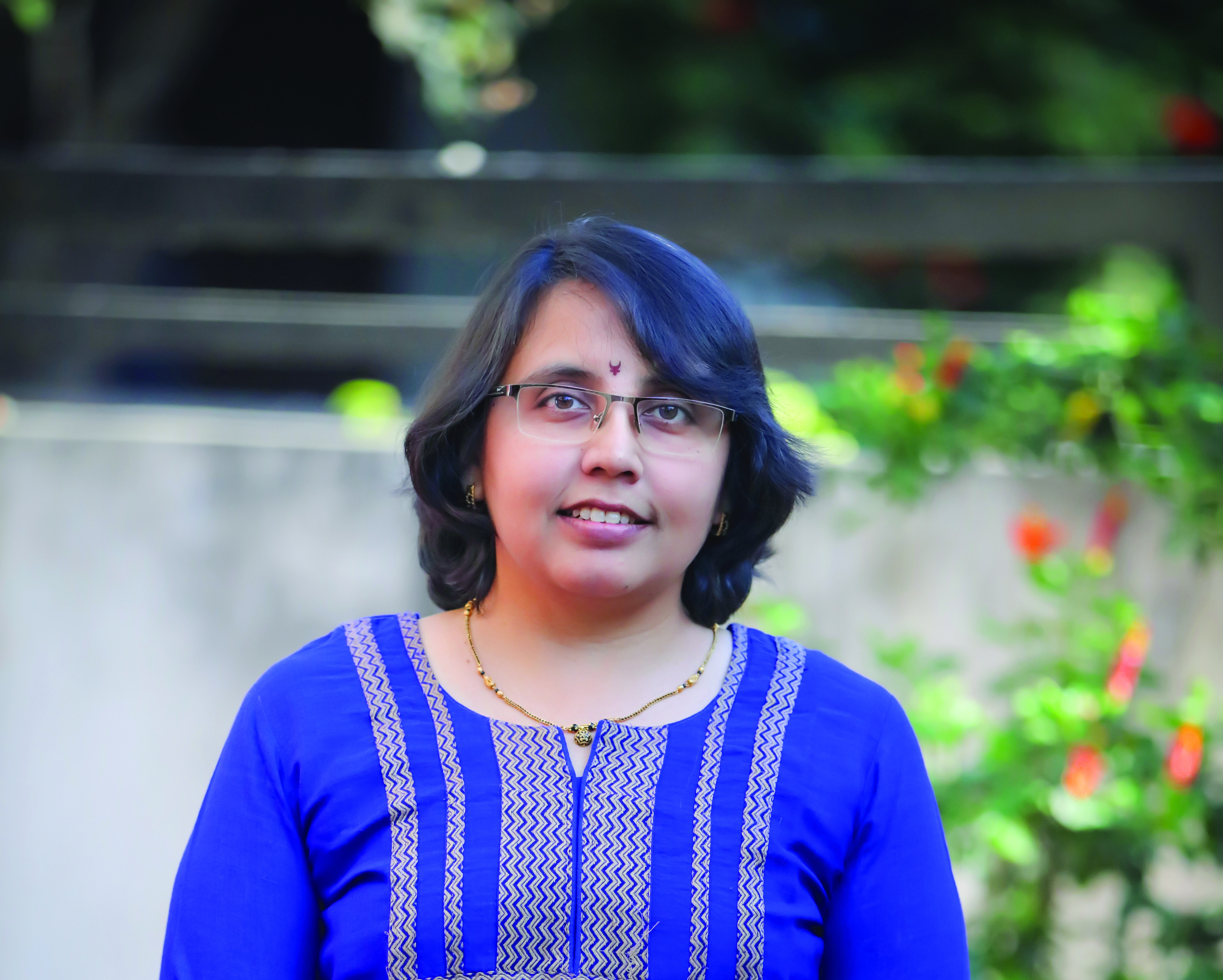 Author website – www.nandininayar.in
Blog - https://nandininayar.in/blog-2/
Awards and Honours:
The House of Fourteen Cats, winner, Children's Book Trust prize.
Mouse and Bear, winner, Children's Book Trust prize (Forthcoming)
The Perfect Chair, winner, Children's Book Trust prize (Forthcoming)
Rani Lakshmibai, Federation of Indian Publishers Award.
What Shall I Make? Honoured as "Outstanding Book" by the United States Board on Books for Young Readers.
Apoorva's Fat Diary was judged the most popular book by secondary school children across India, who read it as part of the Leading Reading Schools of India 2016.